Volleyball is a great game to enjoy on the weekend, or if you're planning a trip to the beach. The game is relaxing, fun to play, and invites excitement and competition for the team. To enjoy a good quality game, you need a custom size volleyball net, some team players, and the basic knowledge of how to play the game.
While most of the game is super easy to understand, people often get confused about the hitting rules that they have to observe during the game. If you're one of these people, don't worry, we've put together some basic hitting rules to help you understand the game better.
Keep reading to find out more.
How Many Times Can a Team Hit the Ball?
One of the basic rules of playing volleyball is that a team cannot have the ball for a very long time. The team must pass the ball as quickly as they can. However, before they give it to the other team, they must hit the ball at least three or fewer times.
If a team hits the ball a fourth time, the other team gets the point automatically. The three hits mean a save, a set, and an attack.
How Many Times Can One Player Hit the Ball?
Another basic game rule is that one player cannot hit the ball twice. So, once a player has hit the ball, another player must hit it before passing it to the other team. The player, however can hit the ball twice in one possession.
What Are Hits on Offense?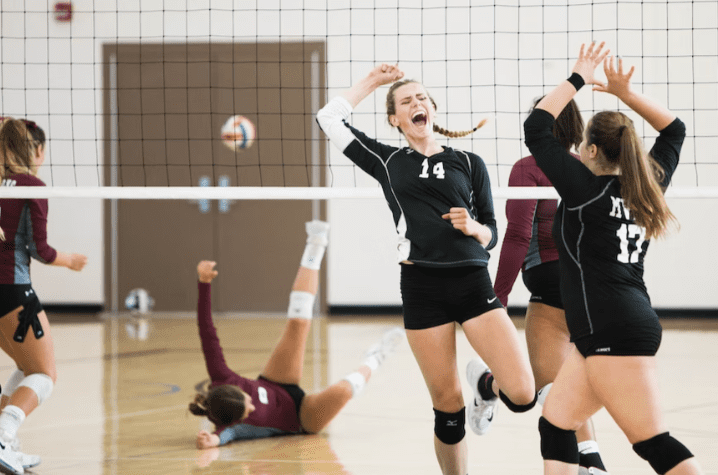 The serve is an offensive hit when the team throws or hits the ball to make a score by aiming the ground on the other end of the volleyball net.
Some General Rules of Hitting
While we're talking about different types of hitting rules, here are some that everyone playing volleyball should know:
You can hit the ball from any corner of the court.
You have to hit overhand or underhand.
You cannot catch or let the ball rest at any point during the game.
Enjoy a Volleyball Game with Cobra Net Systems
Now that you understand the rules of volleyball and how the hitting game works, you can get a quality net system to start your game. Check out Cobra Net Systems.
Cobra Net Systems is a sports store based in Arizona where you can find professional volleyball net systems and other volleyball accessories online.
We're known for providing ready-made volleyball nets, and offer custom-size volleyball nets. We also offer other volleyball equipment and accessories with a lifetime guarantee. Browse our volleyball nets' collection here.