Volleyball is one of the most popular sports in the U.S and around the globe, enjoyed in nearly every country. Our experts have answered some frequently asked questions about the sport, so you'll know a little more about volleyball next time you play the game or root for your favorite team.
How Many Players Can Play Volleyball?
Two teams, with each team having 12 to 18 players play volleyball. However, only 6 players can be on the court from each team during the game. In short, 12 to 18 players can play, but only 6 can be positioned on the court.
Which Team Wins the Sport?
As mentioned, two teams play against each other and play different sets to win. The teams have to play for 3 to 5 sets. To win the game, teams play in a best-out-of-three or five format. Teams must reach 25 points to win a set; the first one to reach this target wins the set.
If the teams end up in a tie, they play for a third or tiebreaker set for 15 points. Whoever scores 15 points first in the final set wins the volleyball game.
What Are Different Positions in the Sport?
For a volleyball match, 6 players have to be on the court from each side. All these 6 players have a position and responsibility in the game. These players with diverse skill sets work together during the game.
The key 6 positions in volleyball are as follows:
Setter
Libero
Outside hitter
Opposite hitter
Middle hitter
Defensive specialist
What Do Individuals Need to Play the Sport?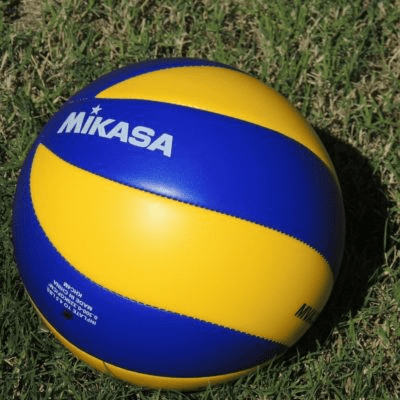 What makes volleyball a popular sport is that it's easy to play and understand. Unlike other sports, it doesn't require specific equipment or skill sets. All individuals need is a volleyball and volleyball net system.
Volleyball net systems are essential since they outline the court's boundary. At Cobra Net Systems, we offer portable net systems to make volleyball convenient indoors and outdoors.
Are you considering purchasing our portable volleyball nets systems to try this sport? Cobra Net Systems has got your back.
At Cobra Net Systems, our volleyball net systems are easy-to-set-up. Plus, you don't have to stress about wear or tears as our net systems are made from quality materials. They're also safe and free of hazardous guy wires/ropes, ground plates, or spikes.
Get in touch with us to purchase our premium quality professional volleyball nets.