Though volleyball is one of the safest sports worldwide, injuries can happen on the field. In fact, according to volleyball injury statistics, 2 to 4 injuries are reported for every thousand hours of play.
However, most of these injuries can be prevented by following safety tips for the court. This includes using advanced volleyball net systems, practicing proper techniques, and wearing safety equipment.
Here are a few ways you can prevent volleyball injuries:
Preparation for the Play
Your body needs to be in shape for the game. You can ensure this by:
Maintaining fitness by following a fitness program incorporating strength training, aerobic exercise, and flexibility.
Warming up and stretching before a game since cold muscles are at a higher risk of injury.
Cooling down and stretching at the end of practice to keep muscles flexible
Staying hydratedor your body won't be able to cool itself during the game, which could affect your performance.
Applying sunscreen every two hours that's at least SPF 15++.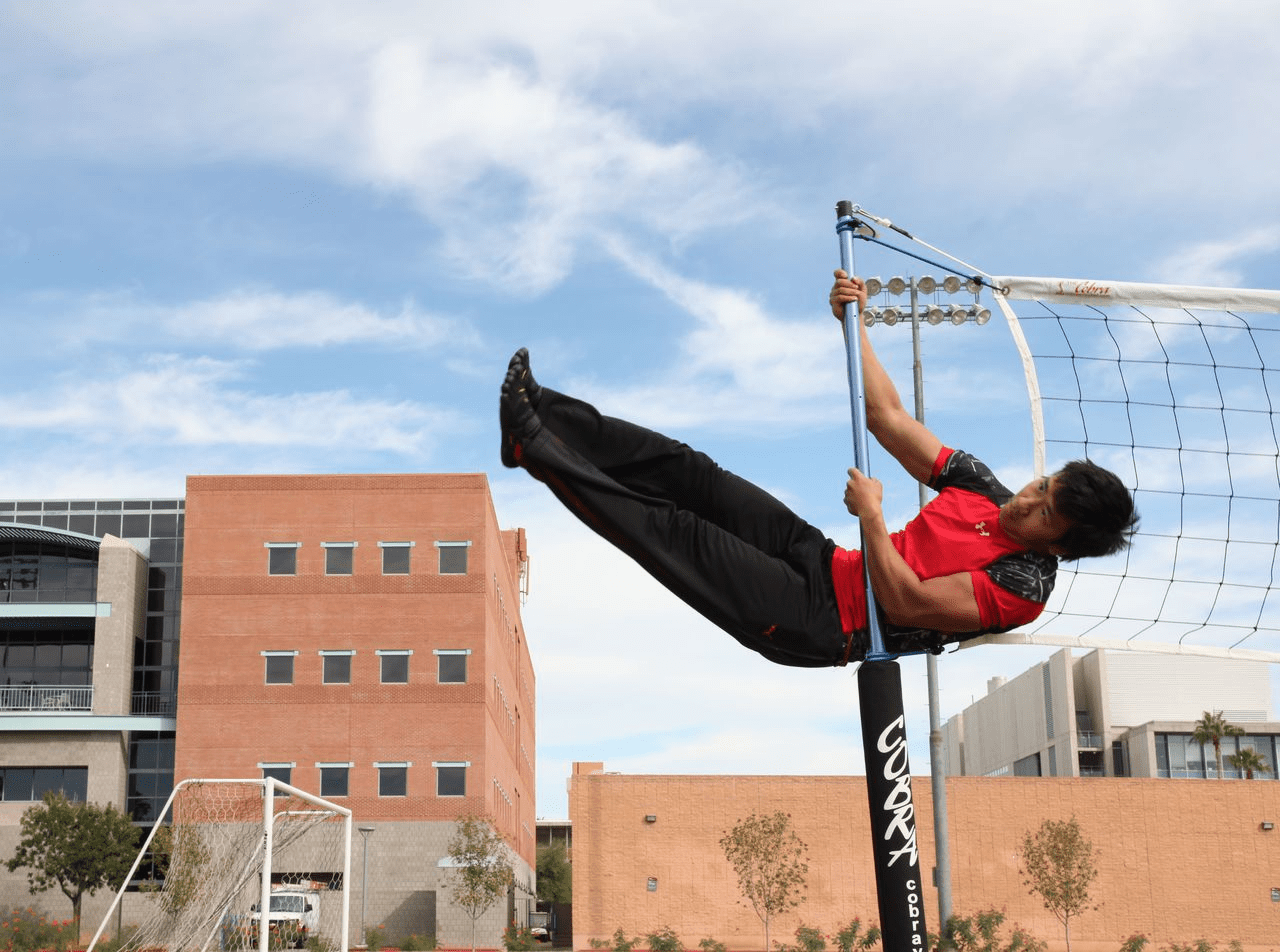 Wear Appropriate Safety Equipment
You can have a safer game if you wear the following:
Knee pads to protect your knees when you fall on the ground
Shoes with a strong ankle and arch support
Defensive, padded pants to prevent bruises
Ankle support to provide additional stability
Ensure a Safe Environment
A safe environment also prevents potential injuries. You should ensure the following:
The volleyball net systemsare free from wires, pegs, ropes, or ground plates
The ground has no rocks, sharp objects, or glass
Focus on Technique
Following proper game techniques help you play a safe game. You should:
Refrain from grabbing the net (unless it's a Cobra net that uses specialized ground-anchoring technology)
Call before going for the ball so you don't collide with another player
Prepare for Injuries
No matter how much you try to prevent them, injuries do happen. Prepare for them beforehand by:
Ensuring the coaches know how to administer first aid kits for minor injuries
Being prepared for emergencies by having a plan to reach medics.
Shop Volleyball Court Equipment Online
Part of playing a safe volleyball game depends on the type of net system you use.
With conventional net systems and their guy wires and pegs, the chances of net-related injuries are higher. That is why you should opt for Cobra's safer, better-quality volleyball net systems designed to provide safer gameplay.
Their professional-quality indoor or outdoor volleyball net systems are manufactured using cutting-edge Flex Pole technology and an advanced ground-anchoring system. This ensures you can enjoy an aggressive game without fearing knocking down the volleyball net.