Volleyball is a sport that demands extremely high levels of teamwork and cooperation as well as quick tactics and strategy. For a team to become good, all of its individual members must master these skills.
In today's blog, we will discuss some of the top female indoor volleyball players.
1. Regla Torres
Regla Torres is one of the finest female indoor volleyball players in history. She has won two consecutive World Championships and three consecutive Olympic Gold Medals.
She was named The Greatest Female Volleyball Player of the twentieth Century by the FIVB, a fitting accolade justified by her accomplishments in the sport.
Torres won 14 international medals towards the conclusion of her career, including 11 gold medals.
2. Lang Ping
The volleyball player Lang Ping's nickname reveals a lot regarding her career and playing method. A vicious player, known as the "Iron Hammer," she combined intelligence, athleticism, and strength in her plays to become one of the best volleyball players in history. She was a  great captain on the volleyball court and led her team to the first volleyball gold medal in Chinese history, and was chosen as the Olympics' MVP by the FIVB. Ping retired soon after to begin a coaching career.
3. Mireya Luis
Mireya Luis is undoubtedly a volleyball star. She had started playing for the national women's volleyball team of Cuba at the age of fifteen. It was one of the best teams in history, and Mireya played a crucial role in their accomplishments. Mireya, with her teammates, has earned three Olympic gold medals and also took home two FIVB World Championship titles.
Mireya's strongest skills were undoubtedly her attacks and spikes; these skills led to her becoming one of the greatest volleyball players in history. She was primarily relied upon to score for the Cuban team because of her agility and scoring prowess, and she did so successfully.
4. FabianaAlvim
Brazil has won the Olympic Women's Volleyball title twice, largely thanks to FabianaAlvim, also known as "Fabi."In addition to being a superb player, she was a great leader who the other players admired.
Fabi, who enjoyed incredible success during her career, is often recognized as the greatest libero in history.No matter where she was, her team's success depended heavily on her exceptional defensive skills, which drove her to victory.
She also holds 5 Grand Prix titles, 2 silver medals from World Championships, and 2 Olympic gold medals. FabiAlvim is one of the most notable and well-known indoor volleyball players in the Brazilian League.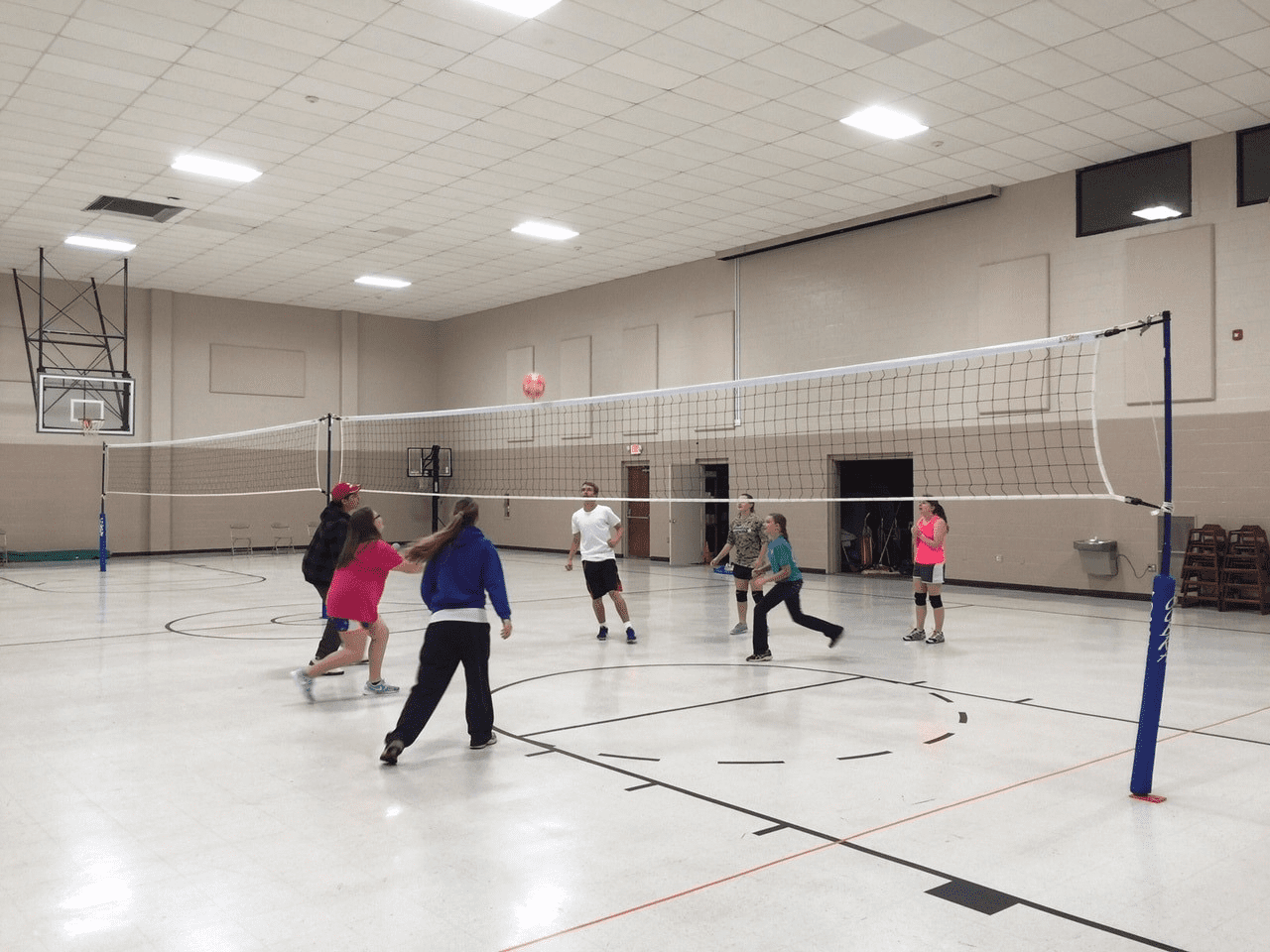 If you're inspired by these incredible female volleyball players and their achievements and want to install a volleyball net system in your backyard or at the local beach, reach out to our team at Cobra Net Systems.
We provide safe, portable and professional volleyball nets that do not have any wires or pegs. For additional information, contact us!