You may be looking for the perfect badminton net system to improve your game. Investing in quality nets can help you take your badminton game more seriously since you can create the perfect portable setup wherever you go. The Viper II Badminton Net System is moderately priced and affordable to anyone who wishes to enjoy playing at home or take their setup to the park.
Let's explore 3 features of our Viper II Badminton Net System.
1. High-Quality and Durable Nets
If you're looking for a superior net play, choosing the Viper II Badminton Net System can improve your game quickly. Not only is the net made from the highest-quality tangle-free fabrics you can find anywhere, but it also delivers durability. You may be tired of wasting your money on ineffective net systems that do not last more than a few months or years.
However, the Viper II net system comes with a lifetime warranty, meaning you can store it safely in your home and not worry about it breaking or ripping anytime soon. You will find that your evening badminton games become more enjoyable when using high-quality and durable nets since they provide a professional atmosphere for you and your friends.
2. Portable Setup
One of the main selling points of the Viper II Badminton Net System is its portability. This means you can take your setup anywhere you choose, such as the beach or park, allowing you to invite other players to join you in a public location. However, you may wish to choose a non-windy day since badminton becomes unplayable if the weather conditions are not right, especially if you're playing outdoors.
You can ask your family or friends to join you in playing your favorite sport and set up your net system wherever you choose. The Viper II can be quickly installed in a few minutes by yourself, meaning it is a highly convenient option for your needs.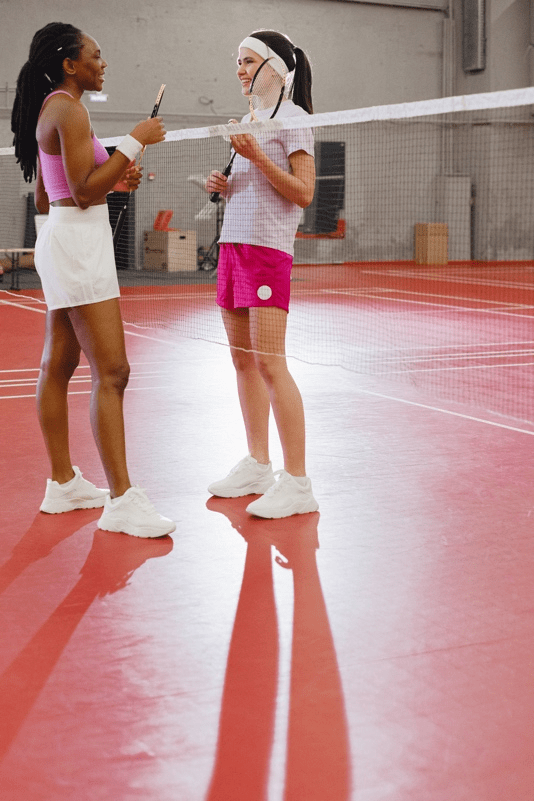 3. Flex Pole Technology
The Viper II Badminton Net System is made using flex pole technology, which delivers impeccable quality and prevents the net from moving around during an intense badminton game. Cobra Net Systems' patented technology helps its products stand out from the competition, and you will have no difficulty with loose ropes.
Additionally, if you play in non-ideal conditions, it will not blow away, and the ropes will maintain their tautness. This is a major advantage since many net systems on the market rely on assistance from guy wires, which is becoming an outdated technology. Cobra Net Systems deliver only the most high-end products that justify their pricing, allowing players to indulge in competitive badminton games at home or anywhere else.
Cobra Net Systems is a volleyball net manufacturer that will consider your preferences to design the perfect badminton net system for your needs. The Viper II Badminton Net System promises durability and reliability, making it the perfect portable setup. Reach out to CNS for a full breakdown of why the Viper Net System is the perfect choice for you.